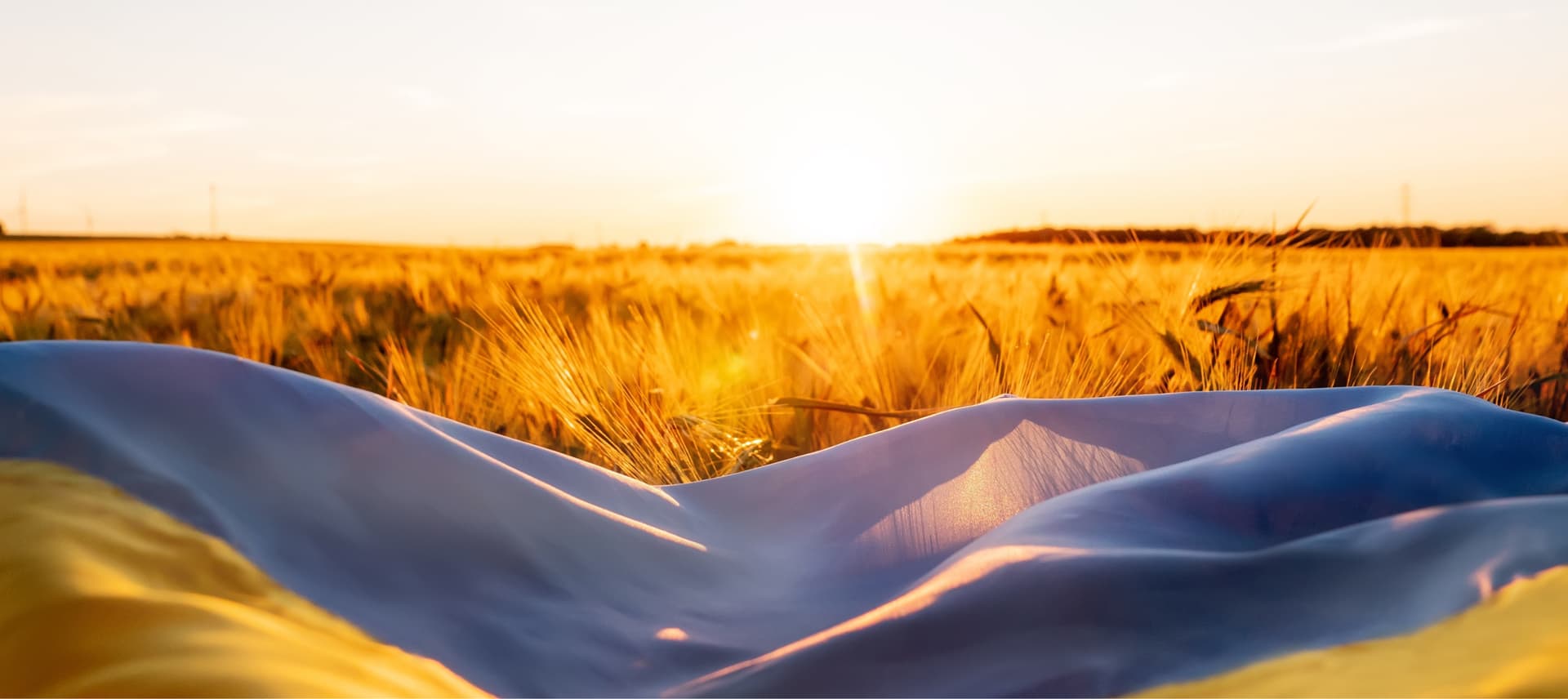 Open Ukraine
Programs
Programs
Charity help
Since the first days of the war, the Arseniy Yatsenyuk Foundation has been doing everything to bring our victory closer. The new project "Drones for the Front" was no exception.
More details
Programs
KSF
The Kyiv Security Forum (KSF) was started by Arseniy Yatsenyuk's "Open Ukraine" foundation in 2007. The forum is an annual event
More details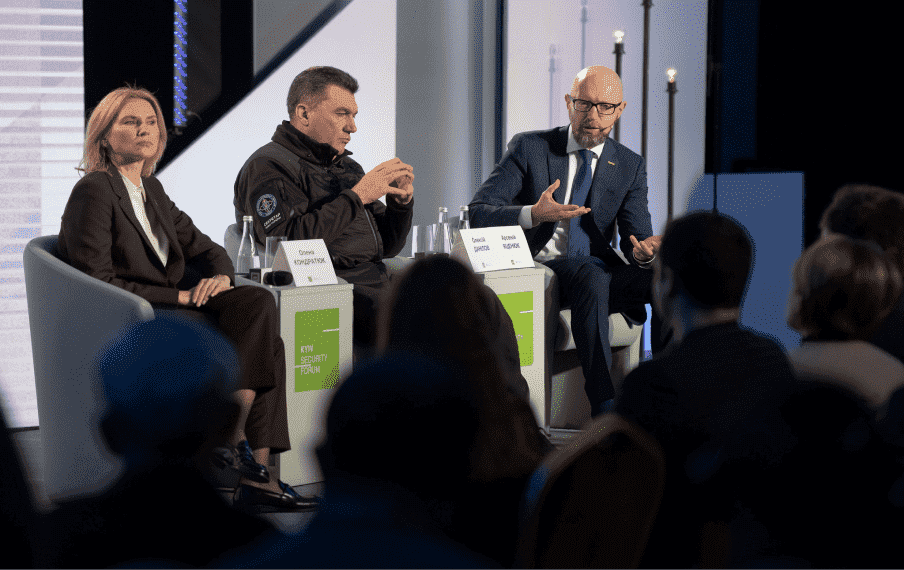 Programs
KSF for Youth
The Kyiv Youth Security Forum is a leading platform for engaging young leaders in discussing national security issues.
More details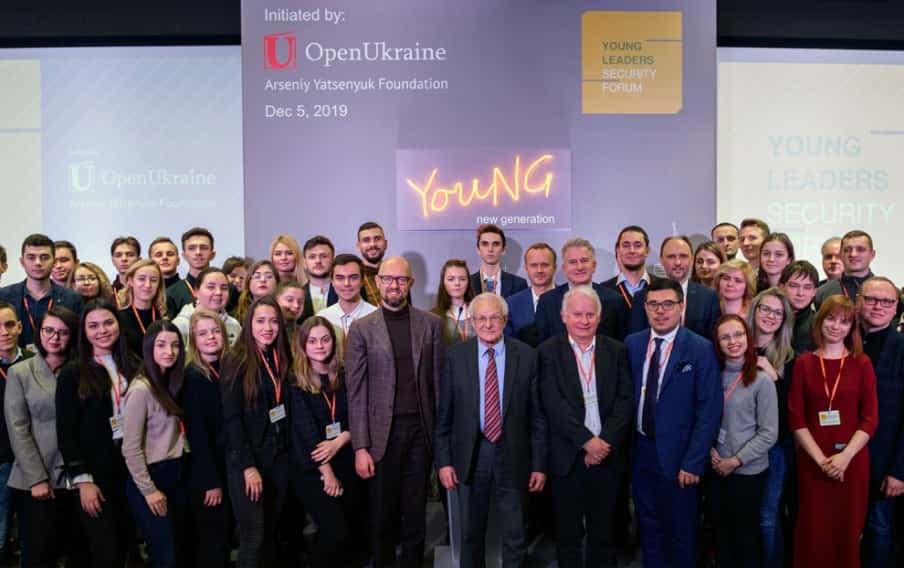 About us
The "Open Ukraine" Foundation is an international charitable foundation founded on the initiative of Arseniy Yatsenyuk to strengthen public diplomacy and develop Ukraine's authority in the world.
The Foundation achieves its goal by implementing key programs: International Dialogue, Cultural Horizons, Young Leaders. The Foundation is an organization of a wide range of benefactors and gathers around itself people who care about Ukraine's authority and its future.
Ukraine, Kyiv, 01001
am@openukraine.org
© Arseniy Yatsenyuk Charity Foundation "Open Ukraine"